Cylencer is a hot new emerging hip-hop artist from Philly. Unique and different from all the rest. He comes from a mixed background. He presents a unique look, flow, and style of rap. Similar to the grimy, dark voice and style of Sticky Fingaz from the 90's group, Onyx. Inspirations are artists from the 90's as he feels all today's rappers mostly all use auto tune, and all sound the same. Cylencer loves standing out from the crowd, and being a breath of fresh air in the industry.
OFFICIAL LINKS:
Instagram
https://www.instagram.com/cylencer_official/
Facebook
https://www.facebook.com/Cylencer/
Spotify
https://open.spotify.com/artist/3bKGhGyoMPUh9i1NAix2Tr
Website
https://cylencer.com/
Youtube
https://www.youtube.com/channel/UCHLhaBMaRe7CXDWx0IAVzMA
Where To Buy Music
all online streaming platforms – Apple Music, iTunes, Google Play Music, Amazon Music etc.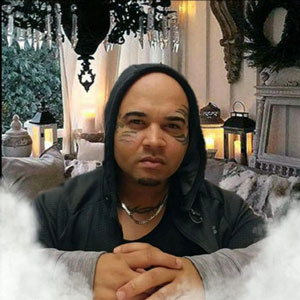 ---
Reader's opinions
---