A symbolic display of unity transpires on the newly released Hip-Hop single "ALL WINNERS" featuring Mega-icon "JUICY J".  The song features ALI KULTURE [Pakistani-American] & BIG BOI DEEP [Indian-American] along with producer BYG BYRD [Indian-Canadian].  A collaboration between neighbors of sorts defying stigmas and breaking cultural norms.
It's inspiring to see an artist wearing a turban [which represents Sikh heritage] alongside another artist wearing a Kufi [which represents Islamic roots].  A magnificent outcome of freedom which might not come as easily in any of the artist's native countries, or at the very least; be as plausible to pull off.  The song itself highlights topics related to freedom; freedom of expression & freedom of religion, all the while maintaining an undeniable mainstream appeal.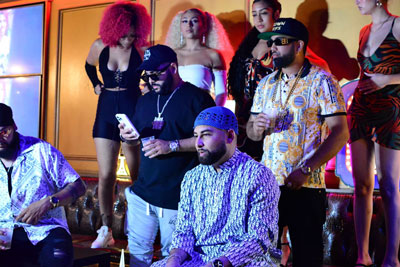 It's a genius worthy coming together of different religious and cultural roots representing the power of what music can do.  If anything, it's inspiring to see powerful influencers coming together under the banner of unity.  It's a powerful example of setting aside fringe differences for a bigger purpose and unifying message.  It makes you wonder why world leaders don't behave in a similar manner to create bigger stages.
You can listen to the SINGLE or watch the FULL VIDEO BELOW: 
SPOTIFY: https://open.spotify.com/track/4SPu8Jc8XnLHzL9lBPbBHr?si=aaxo6eELQQOUMtiPke0d3A&utm_source=copy-link
APPLE MUSIC: http://itunes.apple.com/album/id/1601276011
YouTube: https://youtu.be/IOkFv5_n5SY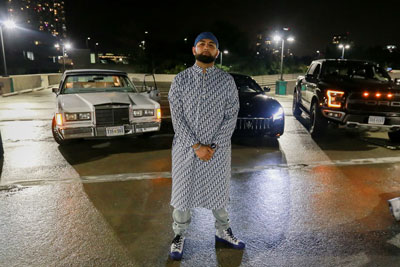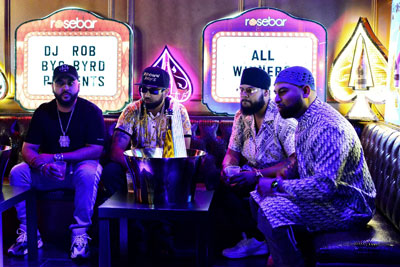 ---
Reader's opinions
---