Sometimes darkness leads you to the light. My name is Atrophate. My journey started when I was 14, and all I could think of doing with my life was to make music. This thing kept me alive throughout bullying, the passing of close ones, depression, madness, and isolation. Even after many hardships, I've always wanted to help at least one person through music. As one of my mentors used to say, "Step by step may you get ahead but not necessarily in fast spouts."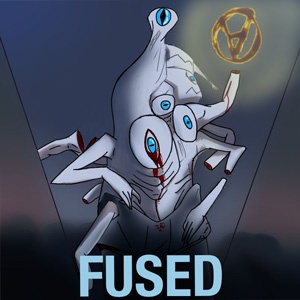 But you might be thinking, why should I listen to this person? Well, good question! Even though I've been doing this music thing for over a decade with lots of trial and error. From knowing nothing about engineering/mixing to working/intern at one of the best studios in town (Orb Recording Studios) within 18 months of my learning journey.
From countlessly testing multiple genres over the years and failing miserably. From launching and learning about LLC's, business and buying books about accounting/marketing. I'd say I still have a long way to go. I'll be honest with you, there is absolutely nothing special about me. I just like music. Like Hippocrates once said, "Life is short, and art is long" So if you like heavy/dark music, the song "FUSED" is for you!
OFFICIAL LINKS:
Instagram: https://www.instagram.com/atrophate
Soundcloud: https://soundcloud.com/atrophate
---
Reader's opinions
---